In 2020, the Adria brand celebrated its most important milestone – 55 years of successful operations, development and existence on the market. The anniversary was marked by revamping the image of the brand, reflected in the thoughtful design of the new Adria logo. Adria's mission, vision and values are based upon various aspects of our everyday lives. The company that follows its vision and its 55-year tradition of knowledge is also creating a synergy in the Adria Group. It achieves this by sharing examples of good practice and improving the company's strengths and product quality with innovative and functional technological solutions.
Ove godine slavimo 20 obljetnicu nastanka tvrtke. U tom razdoblju smo stekli mnogo iskustva te zajedno s vama, dragi kupci i partneri, svijet mijenjamo nabolje. Svjesni smo izazova koji su pred nama, no u budućnost gledamo hrabro i vrlo motivirano.


Dobitnici smo nagrade Red Dot, Best of the Best za 2022. godinu za XLine seriju mobilnih kućica. Ponosni smo i počašćeni jer je nagrada novi dokaz da se razvijamo u pravom smjeru. Inovativnost je utisnuta u DNA tvrtke Adria Dom. Nadahnut smo kolektiv koji angažmanom i energijom razvija i stvara proizvode s filozofijom ''Bliže prirodi'' te, na kraju krajeva, bliže ljudima.


U novoj sezoni želimo predstaviti potpuno nov proizvod, mikro stambenu jedinicu Tiny koju smo razvili poglavito za zahtjevniji segment u turističkoj industriji. Tiny serija predstavlja nov pristup boravku. Arhitektonsku odličnost stvorili smo s minimalističkim dizajnom, prirodnim materijalima i multifunkcijskom unutrašnjošću. Kod mobilnih kućica predstavljamo nove vanjske izglede u seriji Aurora te osvježene tlocrte u svim standardnim serijama. Kod glamping šatora smo serije Adriatic i Bell združili u novu liniju Basic gdje je naglasak na osnovnim tlocrtima te vašoj kreativnosti pri opremanju. Nadahnuće crpimo iz vaših ideja i inovativnih projekata.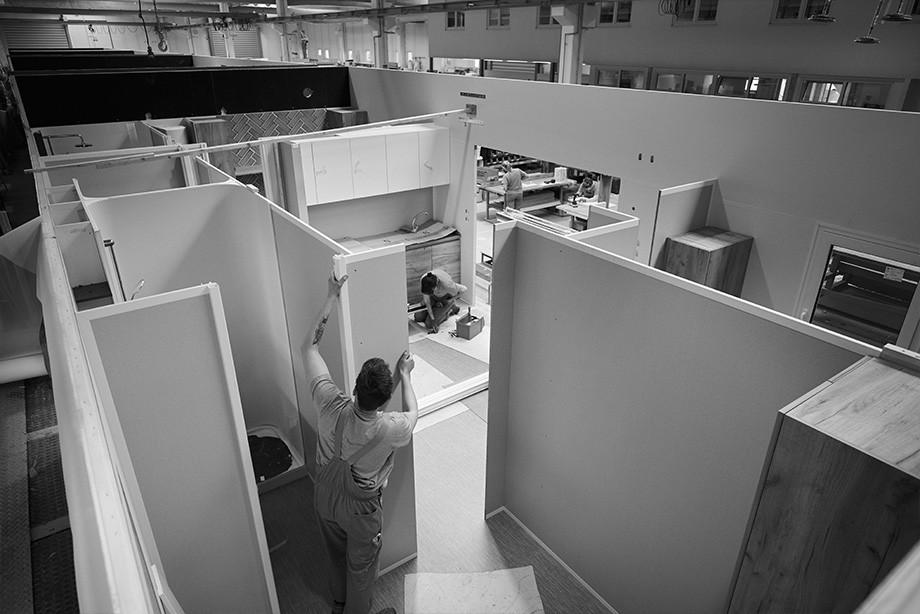 An important part of our strategic focus is sustainable development. We are proud to work with our partners to develop projects that are globally responsible and as such support economic and social development and environmental protection. We are aware of our responsibilities within the local community, as well as towards the partners we work with. Developing the best products within the tourist trade is our mission and passion.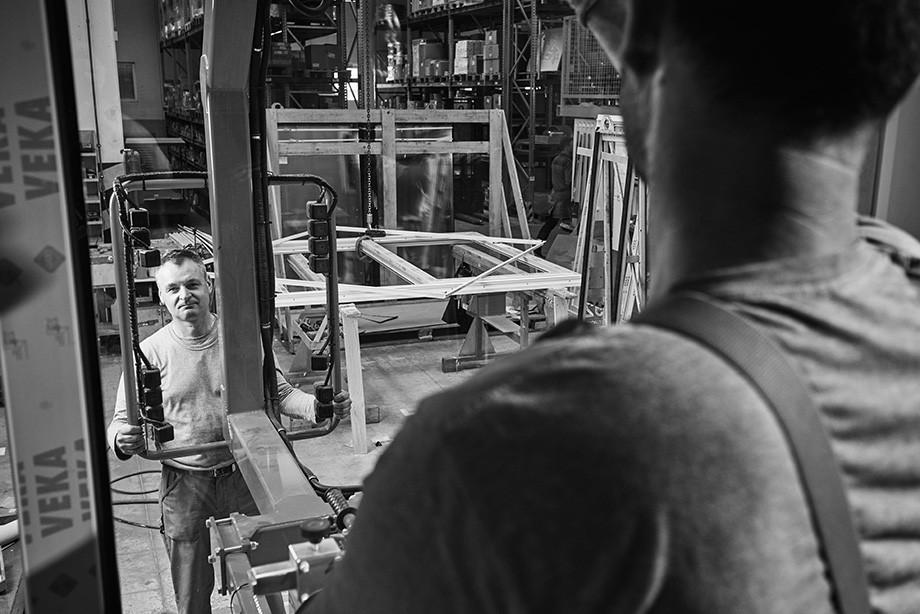 Successfully implemented projects in different parts of the world represent a great motivation for the future. You have trusted us for 20 years and each one was special. Your ideas inspire us to be even better. Together, we give the tourism industry hope and an example of how business cooperation can turn into a long-term partnership.